Environmental 360 Solutions has acquired Northern Industrial Services Group, a company based in Timmins, Ontario.
Launched in 2011, NISG is a multi-service earthworks and maintenance company.
Its services include environmental remediation, industrial cleaning and waste management, landscaping and fencing, foundations and pools. The diverse range of services allows the company to maintain steady work throughout the year.
Transitioning to our branding and trucks will take approximately six months, so expect to see our signature yellow trucks soon!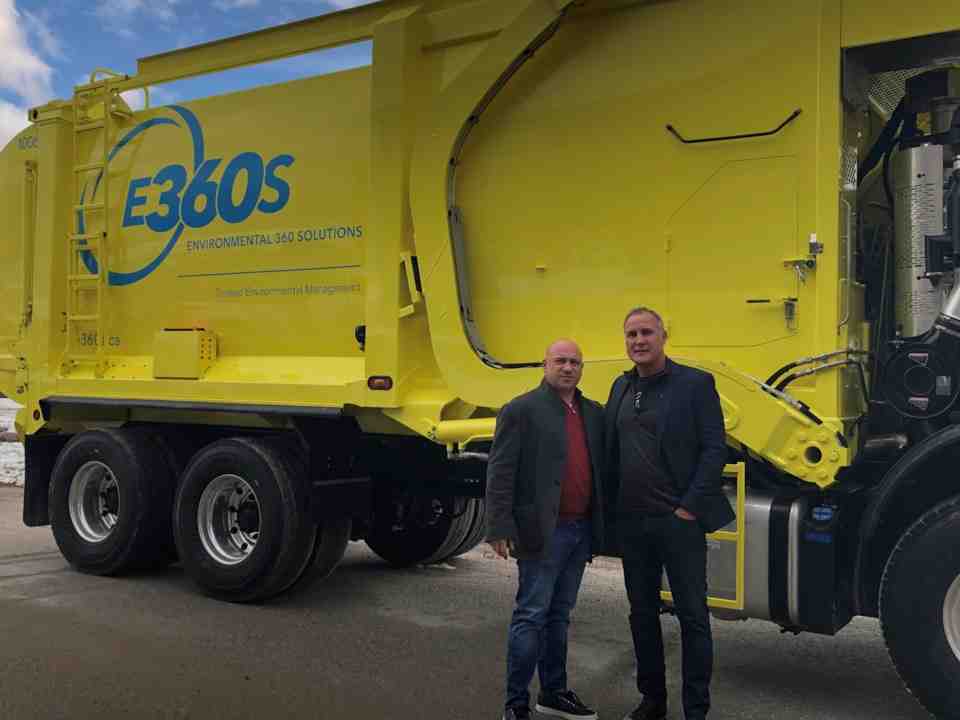 The article by TimminsToday is in the link below.
Read the News Article Here