Our Leadership Team
Meet Environmental 360 Solutions' Executive Leadership Team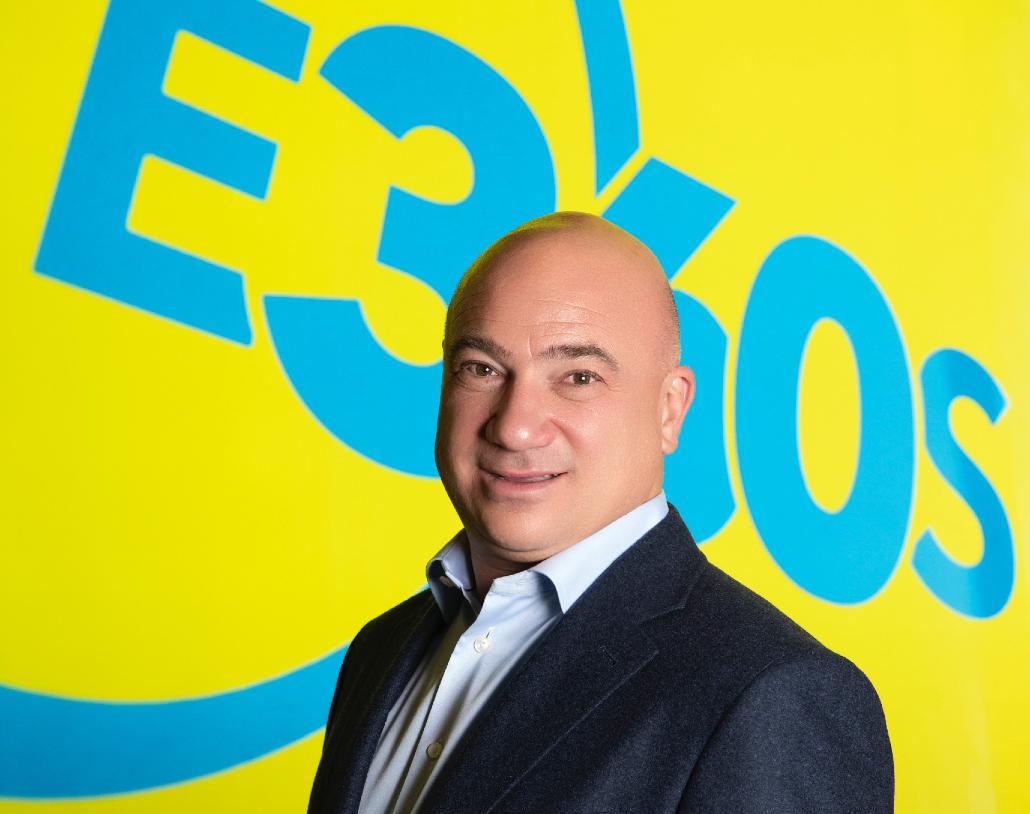 Donato Ardellini
FOUNDER & CEO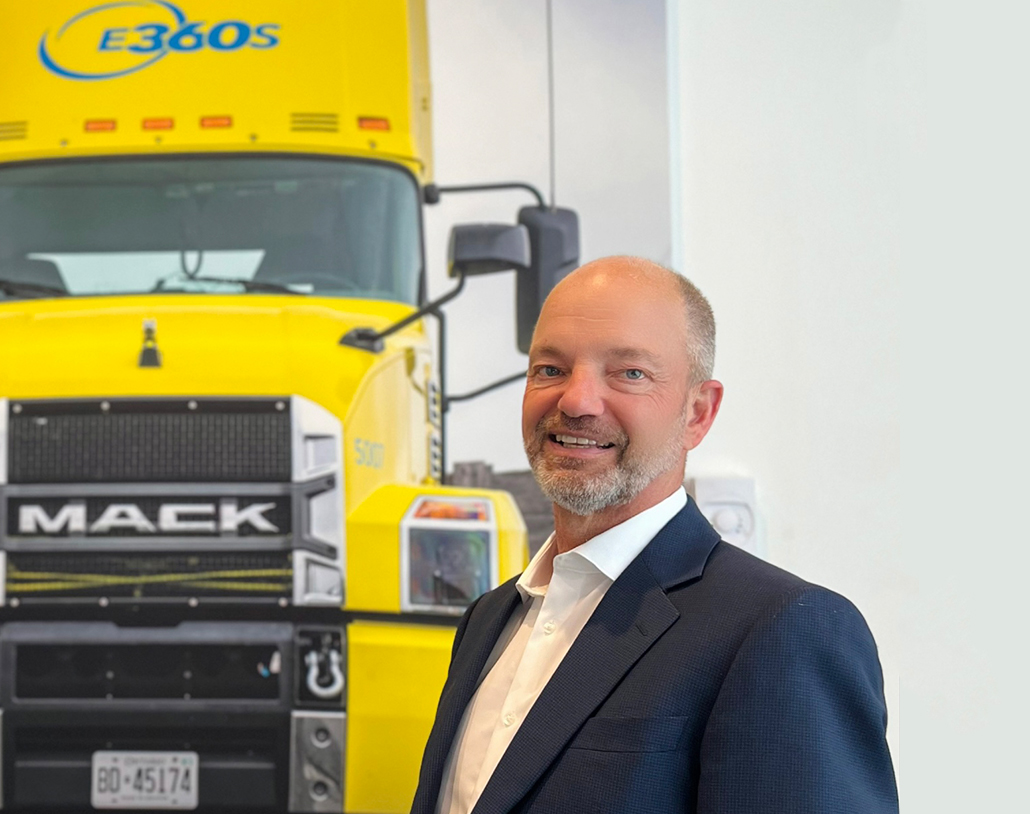 Robin Keith Maclean
CHIEF FINANCIAL OFFICER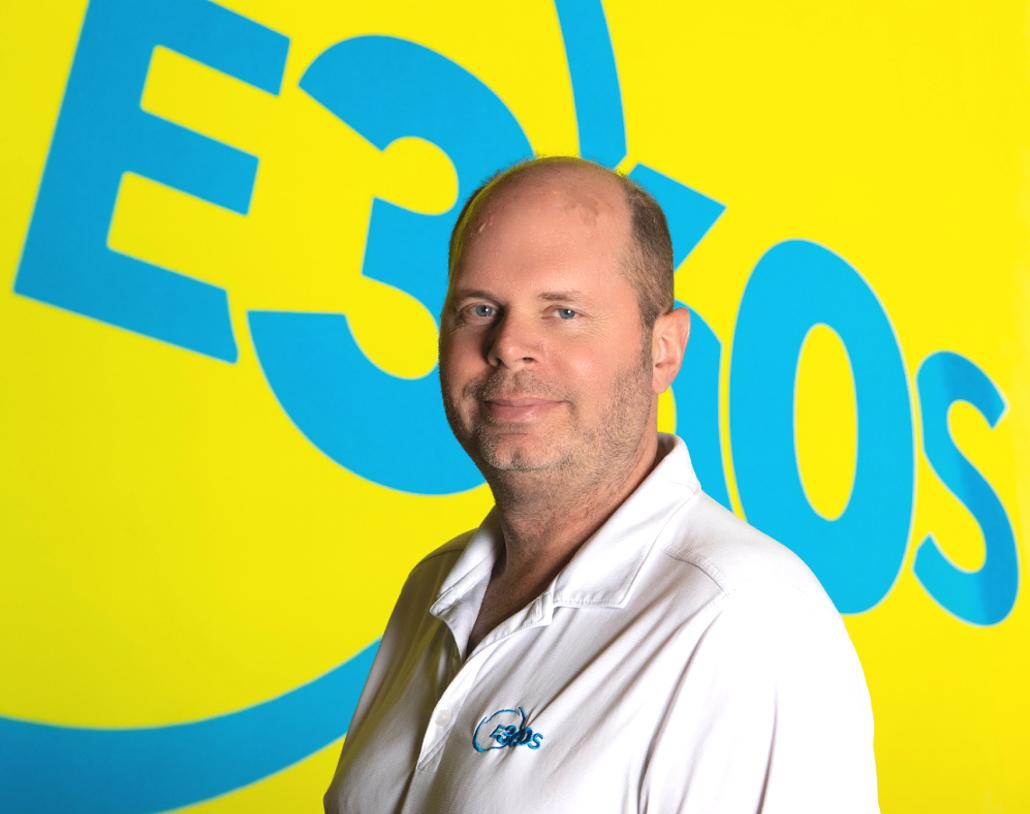 Bill Gurd
CHIEF OPERATING OFFICER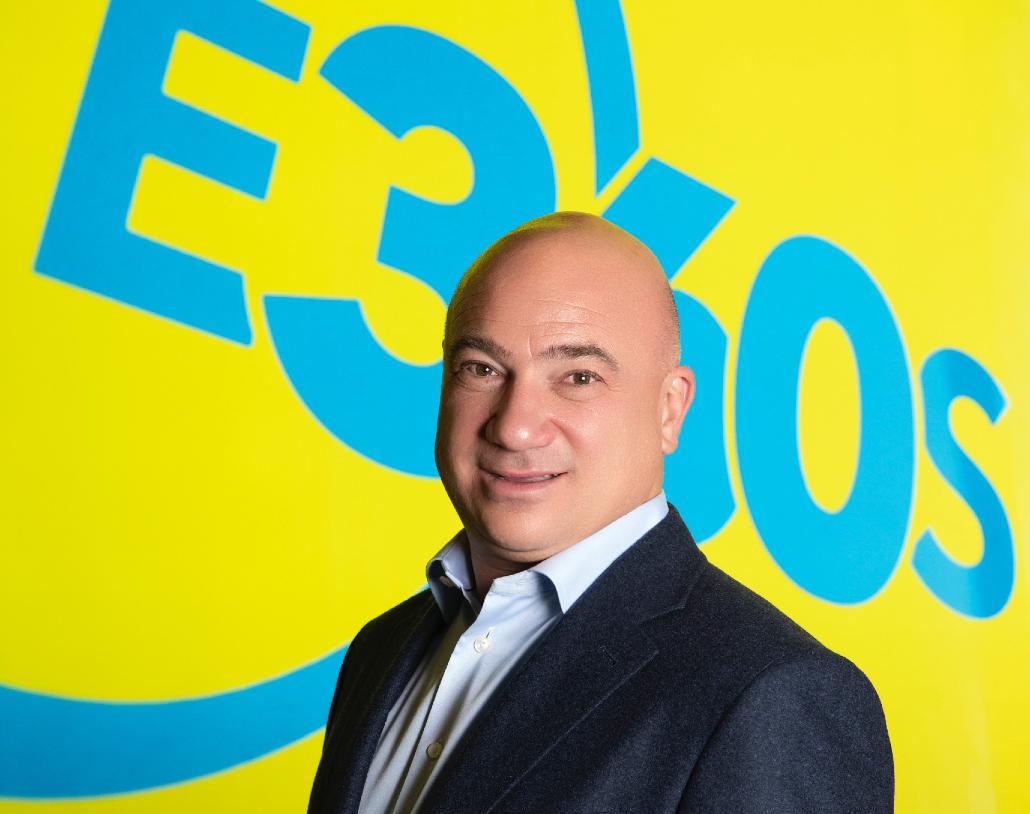 Donato Ardellini
Founder & CEO
Danny Ardellini is Founder and CEO of Environmental 360 Solutions. With 30 years of experience in the Canadian waste management industry, Mr. Ardellini founded National Waste Services (NWS) in January 2000. Starting with a single truck, the company grew to serving over 400,000 households in Hamilton, Toronto, Kawartha Lakes, Durham Region, and the County of Northumberland, as well as a number of industrial and commercial customers. NWS merged with GFL in 2008.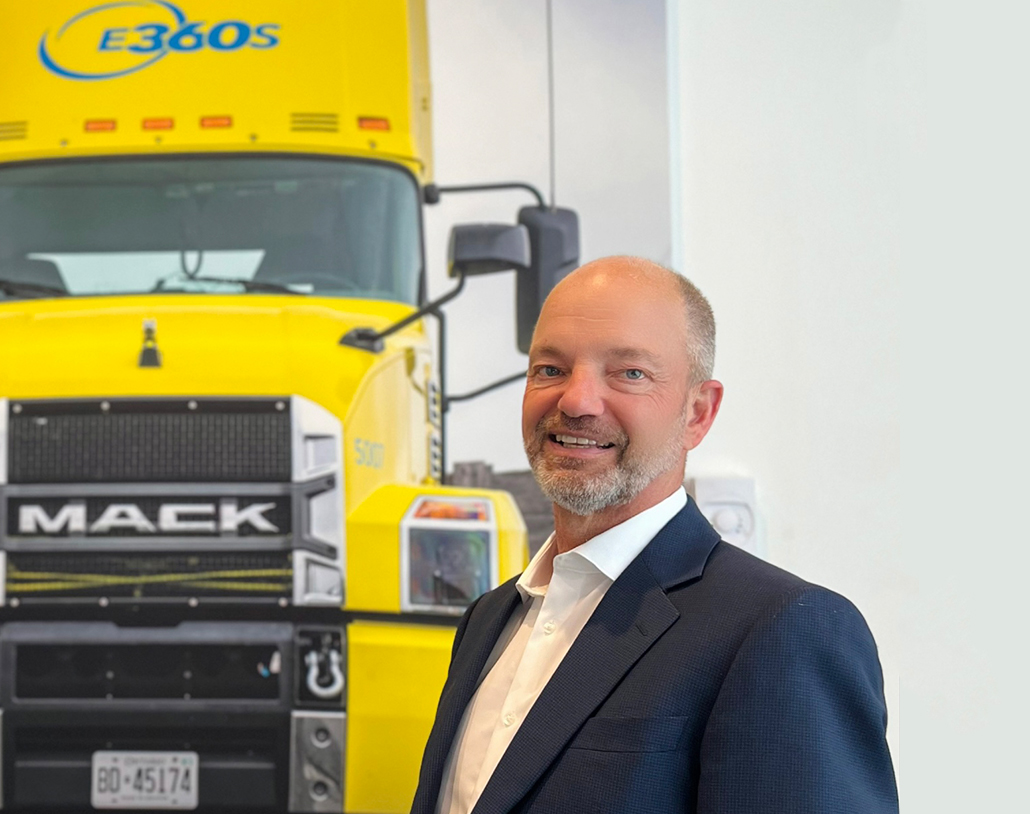 Robin Keith Maclean
Chief Financial Officer
Robin Maclean was appointed E360S' Chief Finance Officer in 2019. With comprehensive experience in a mix of senior management and executive roles, he brings with him a vast amount of knowledge on financial analysis, mergers, and general corporate finance. Prior to joining E360S, Mr. Maclean was Vice President of Finance at Wasteco and President of Gilead Power Corporation. Prior to those, Mr. Maclean worked as President and CEO of Strongco Income Fund. As CFO, Mr. Maclean is responsible for all finance functions for E360S.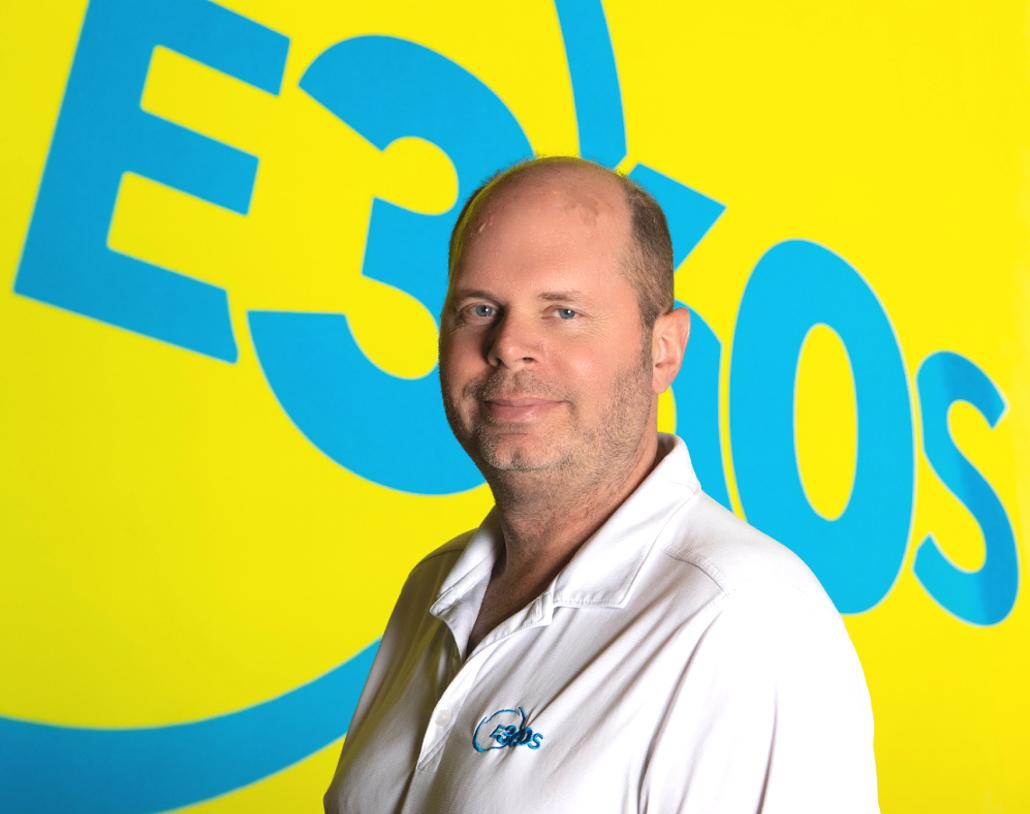 Bill Gurd
Chief Operating Officer
Bill Gurd currently serves as the Chief Operating Officer (COO) for E360S. Mr. Gurd is a strategic business executive with over 20 years extensive experience in logistics, environmental services, and transportation with a reputation for implementing industry best in class solutions and developing top class management teams. As COO, Mr. Gurd is responsible for all E360S country wide locations and operations as well as the targeting of, and integration of strategic acquisitions.